DEPOT is the home of street food in Cardiff. Having launched in 2015 bringing the first dedicated Street Food venue to the city, DEPOT continues to innovate it's street food offerings. At every DEPOT event, the best local street food traders serve up delicious inspired dishes.
DEPOT'S formula of combining street food themed events with entertainment has led to the creation of great events such as Pizza and Prosecco and Taco & Tequila. Pizza & Prosecco has gone on to tour around the UK including Manchester, Edinburgh and London.
It's not only just street food we excel in. We create fantastic drink led events such as Ginstock, Brewfest and our new Dark Fruits Festival to name a few.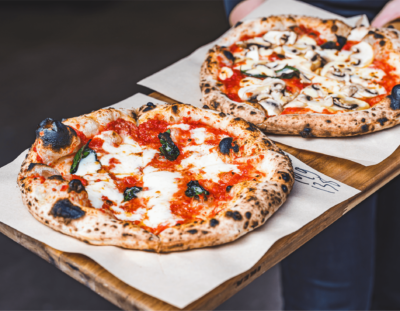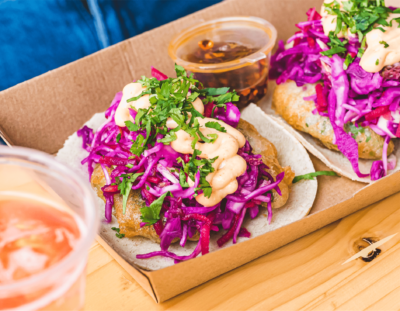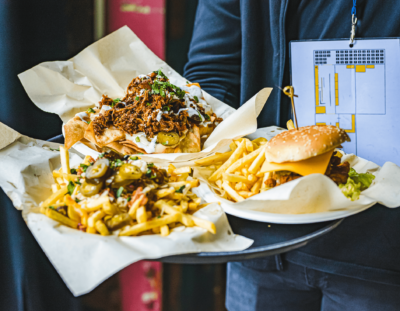 If you're a hot shot street food trader with a delicious street food menu to offer, drop us a line! We welcome new traders but we expect quality street food with a quality brand and at least a level 4 food hygiene score.
Contact us at [email protected] and tell us what you're cooking!