R&B LOVERS
August 12 @ 5:00 pm - 11:00 pm
After three back to back sell out events we return to Cardiff for our only event of the Summer.
Cardiff crew are ready for another massive 90s & 00s R&B Festival! Expect the craziest summer vibes at this one!
We have an INSANE event planned with lots of glitter, glam & confetti and we have one of the best venues in the city, all will be revealed soon!
Expect to hear music from:
DESTINY'S CHILD / ASHANTI / JA RULE / USHER / LUDACRIS / MS LAURYN HILL / TLC / CIARA / NELLY / NE-Y0 / TREY SONGZ / GINUWINE / BRANDY / MONICA / EVE / SEAN PAUL / MISSY ELLIOT / FAT JOE / CASSIE / TWISTA / MASE / MYA / NEXT / 112 / MARIO / DONNELL JONES / AMERIE / KELIS / MARIAH CAREY / YING YANG TWINS / PRETTY RICKY / JOE / DRU HILL / JODECI / TWEET / LLOYD / JON B / KEVIN LYTTLE
EXPECT
– 7 hours of Old School 90s & 00's RnB Anthems
– Live Performers & Hosts
– Venue Decor
– Festival Production
– Confetti Showers
– Glitter Stations
– Massive Giveaways
– State of the art sound system
– VIP Area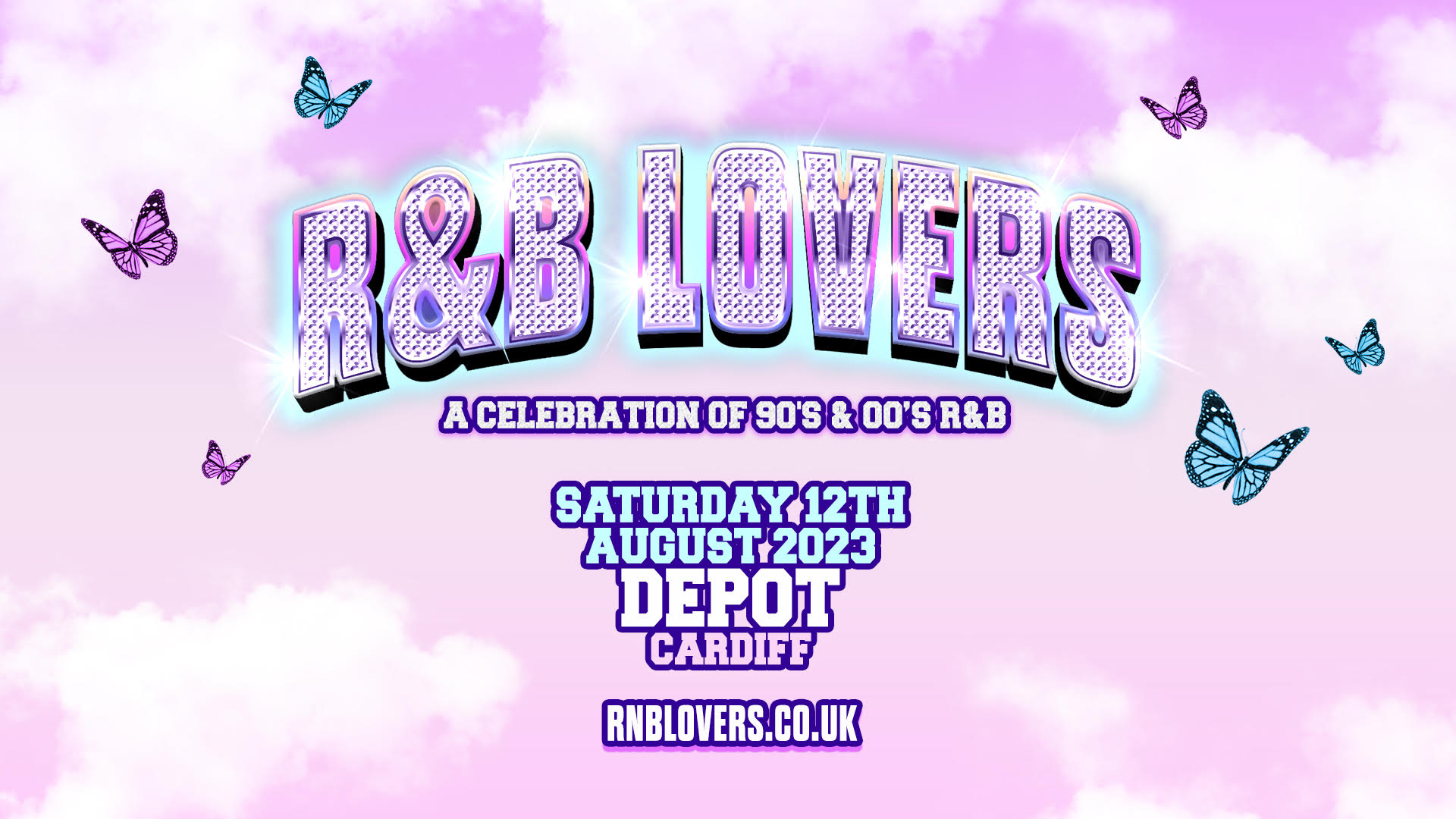 Coming Up
Cardiff's most popular BINGO LINGO Christmas events return to the cities favourite venue DEPOT!

You know the score, sell out shows, full on bingo rave and prizes that will change your life forever!

• Doors 5pm / Last Entry 7:30pm
• Stage battles
• Ridiculous rounds
• Weird and wonderful prizes that will change your life forever

What is BINGO LINGO?

We've taken bingo, shaken all the dust-out and turned it into one mad, confetti-filled, party-bingo night! You'll be sat at a table with all of your friends playing bingo in a fast paced full club night environment to win prizes that will change your life forever.

This is BINGO LINGO – Bingo like you've never experienced before. It's a mixture of amazing/sh*t prizes, all behaviour accepted, fast paced Bingo with a lot of nonsense & weird rounds in between with two elderly ladies on stage. Prepare yourself for an unrivalled experience of dance-offs, twerking, joke prizes and on stage mischief. It's an unmissable night of BINGO LINGO mayhem! Get your groups in early and plan in advance.

Check us out on Instagram:

@BingoLingo